The Adrenaline of a Porsche driven to the limit by a professional driver.
Sit next to our professional drivers and get ready for the ride.
Choose your favorite car and three different experiences in increasing scale of thrill and courage.
Choose the car that best suits the experience you want to live. Some models (*) are also available with a driving kit for people with physical disabilities.
This is Tooltip!
This is Tooltip!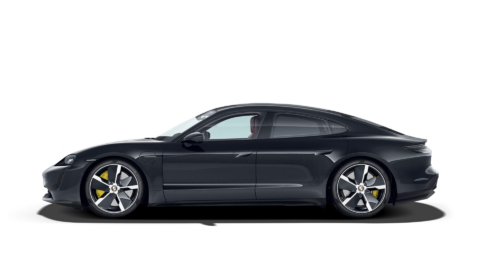 This is Tooltip!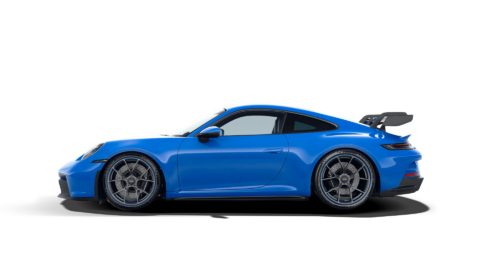 This is Tooltip!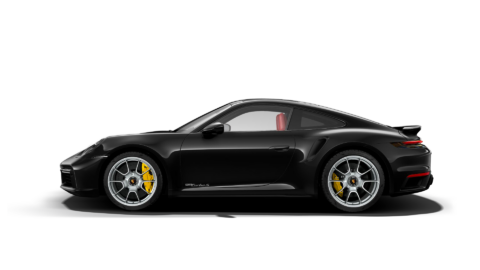 This is Tooltip!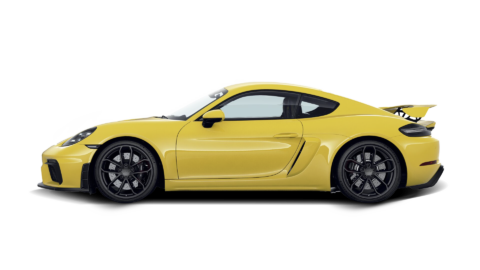 7 total laps including 5 constantly drifted on low friction circuits.
Circuits: Low Friction Handling e Low Friction Circle
4 total laps of which 2 at the limit, inside the main circuit.
A complete experience that combines both Drift and Time Attack programs
Circuits: Main Circuit + Low Friction Handling + Low Friction Circle
A unique driving experience on board of the car of your dreams assisted by an official Porsche instructor.
Test your skills driving powerful Porsche performance electric karts.
Live an immersive experience with the virtual reality of the new Porsche simulators.