Get ready to learn about the cars in detail, experience their potential and have fun on the track and in the dynamic areas. Fasten your seatbelt
Test your driving skills with powerful Porsche performance electric karts on a 470 meter outdoor track.
Live an immersive experience with the virtual reality of the new Porsche simulators. You can race alone or compete with your friends in the Porsche model of your dreams.
The car pool of the PEC Franciacorta offers outstanding performances. Get ready to be surprised.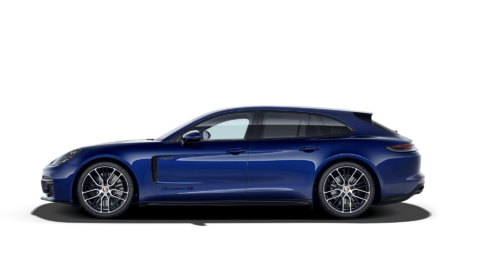 Panamera 4S E-Hybrid Sport Turismo
The place designed to make you live a unique experience between local food and wine.